If you are visiting Budapest in bad weather, fear not! This city has tons of fun indoor activities! Bad weather is nothing new in a city of four seasons, so you can be sure we have tons of things to do when it's cold outside; for kids and adults alike. Museums, playhouses, amazing caves, mini golf, escape rooms, and of course, Budapest is the city of baths, which are best enjoyed when it's cold outside. Activities in bad weather in Budapest abound, and this list proves it. Check out our top 10 of the most amazing things to do when the weather is rough!
Mini golf in the heart of the city: Indoor Mini Golf
Just because it's raining out doesn't mean you can't play a good 18 holes of golf! Bring the kids, too; it's mini golf! Filled with lots of fun things to do, clever obstacles and courses even kids can have fun with. It's indoor, fun and safe, and is easy to get to from any point in the city. In the Indoor Bar, filled with delicious snacks and a whole range of beverages both alcoholic and kid-friendly, your nutrition is well taken care of. Simply ideal for spending an afternoon together, and if you're going to be cooped up anyway, might as well coop up in one of the most active ways you can spend a day indoors. You can find out about the only mini golf course in the city-center right here!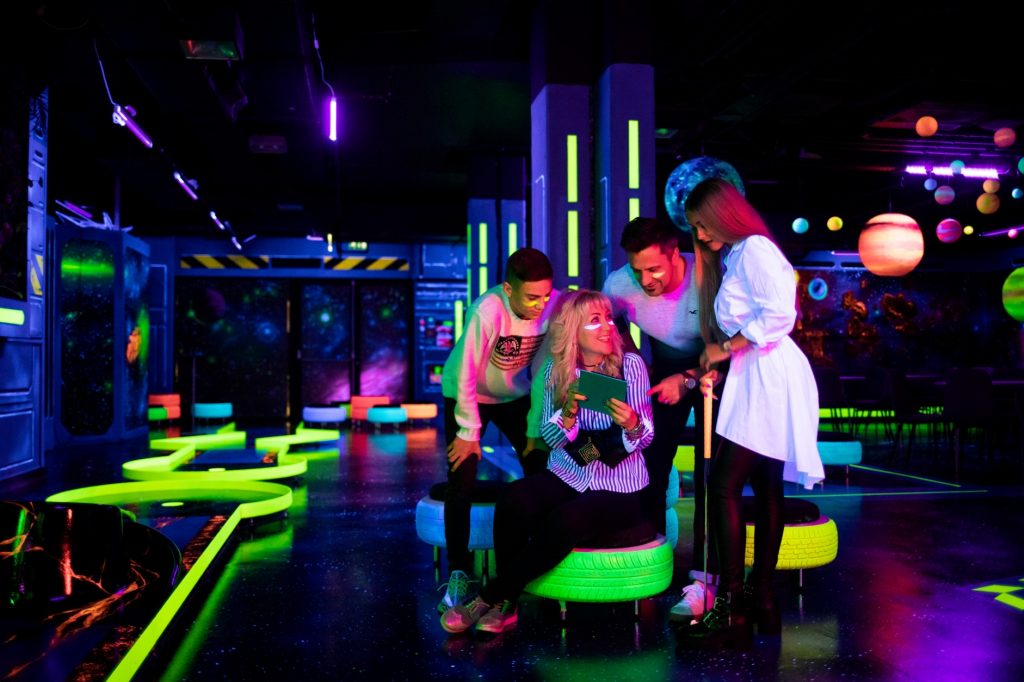 Pamper yourself at one of the many Baths and spas of Budapest
Called the City of Baths because of the many thermal waters that flow just beneath its rather becoming surface, Budapest is the spa goers' paradise. One of the best ways to warm up when the weather is bad is to spend an afternoon at a famous Budapest spa. Naturally hot and full of medicinal properties, Budapest's healing waters have been cleansing (and warming) the mind and body since prehistory. The Ottoman Turks, conquering Magyars, and even Ancient Romans had spas here. If you're wondering which baths to visit, we'd recommend Széchenyi, the largest bath of Central-Europe, the magnificent Gellért Bath and Rudas Bath with its amazing panorama to the city.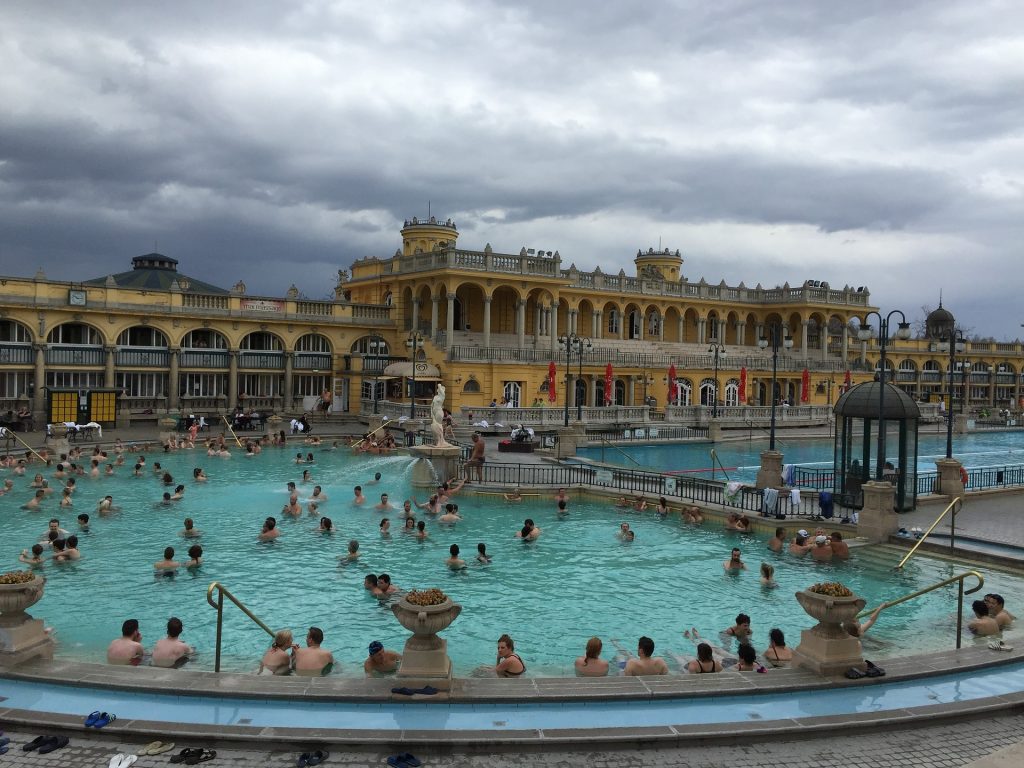 Tease the mind: Escape Rooms
If you are looking for something exciting to do, this is one activity you will want to consider. The Escape Room trend is huge in Budapest, and there are all sorts of themes and stories. Fun, exciting, and very claustrophobic, these mysterious brain teasers can be enjoyed alone or in a group. Get to know each other better, and see what your crew is made of, by testing your limits with an awesome night of excitement and detective work at one of the many Budapest escape rooms. AROOM, Paniq Room, Locked Room and Neverland are all great places to visit.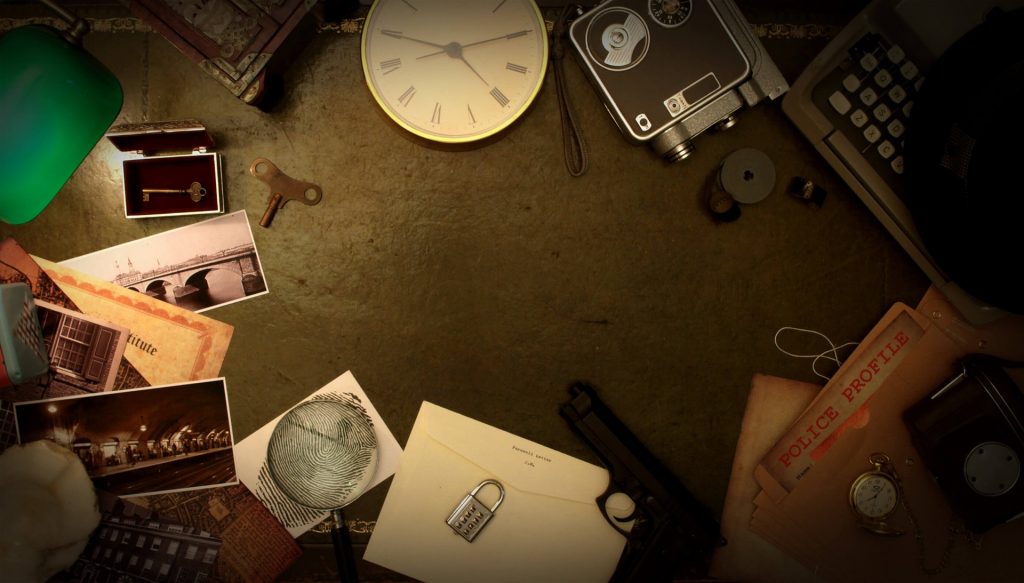 Fun filled day for the Kids: Minipolisz
Minipolisz Budapest is a place where kids can learn about the world of adults, and assume different roles. It's a place where they can feel in charge, and help to operate adult stuff that is normally off limits. Your kids can try out a job for a while, and assume responsibility at a playhouse packed with amazing experiences they will never forget. Adults can join in too! Located right above Indoor MiniGolf, this building can be the best way to turn a rainy day in Budapest from boring to amazing!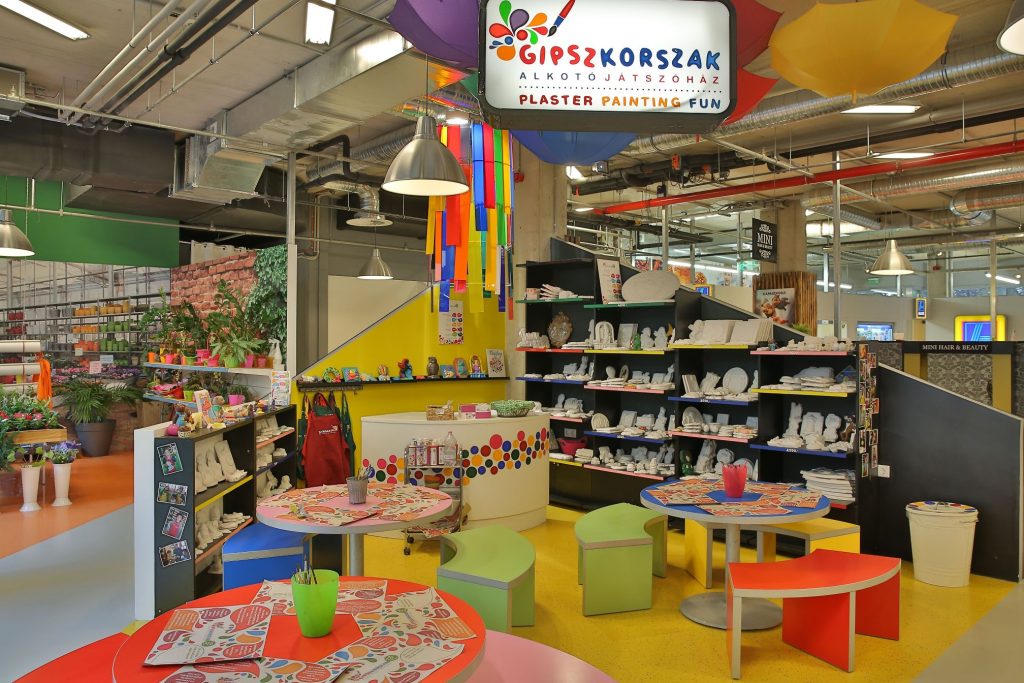 Informative and quirky, the many Museums of Budapest
The go-to indoor activity for many people (especially when in a foreign city) is to hit the museums. One of the best places to do that is undoubtedly Budapest. We have all the staples you could want; a National Gallery, Museum of Modern Art, Fine Arts Museum, and the House of Terror that reflects the sad history of the 20th century in this fair land. But the city is filled to the brim with amazing thematic museums as well, like the Chocolate museum, Fairytale Museum, Pinball museum, the Hospital in the Rock, and many others. Read all about the many museums of Budapest here!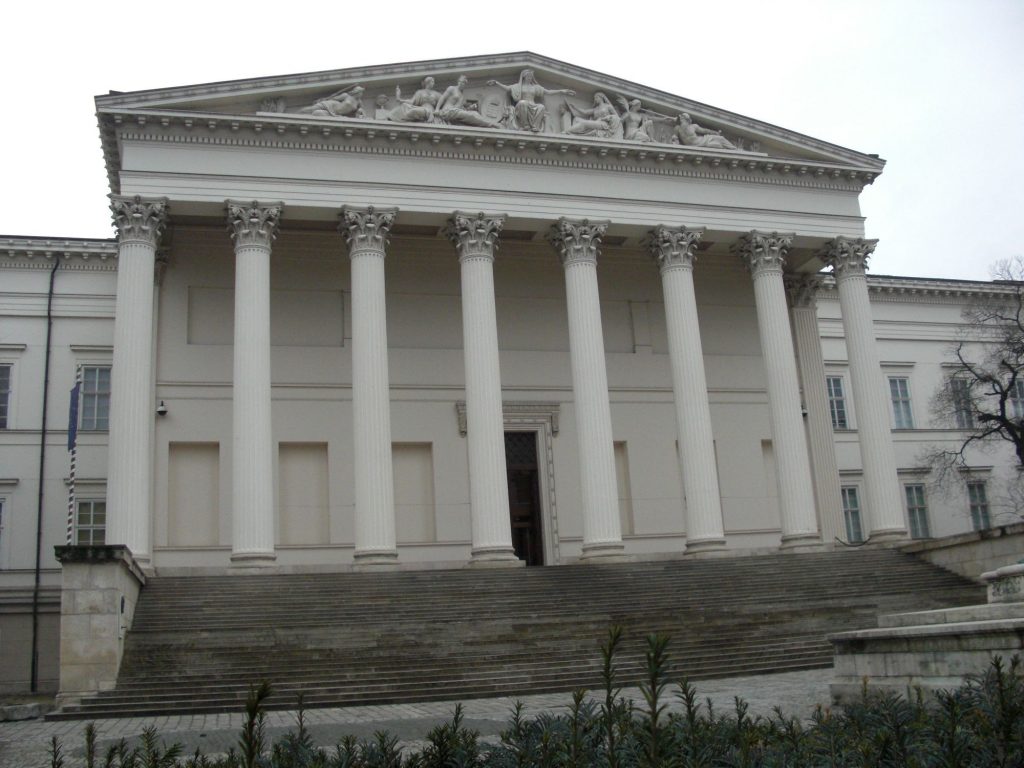 Fun filled nights for grownups: the Ruin Bars of Budapest
Have you heard of Ruin bars? No? These quintessentially Budapest establishments are nothing short of amazing. If you enjoy clubs and bars, you simply CANNOT leave without going to one. Nightlife is one of the biggest reasons people visit Budapest, and at the epicenter of this world famous bacchanalia is none other than the world famous Ruin Bars of Budapest. Capturing the run-down aesthetic of the inner city and mixing it with high quality bar keeping, this perfect combo keeps locals and expats, as well as visitors coming back for more. Check out this insider Ruin Bar guide to learn more!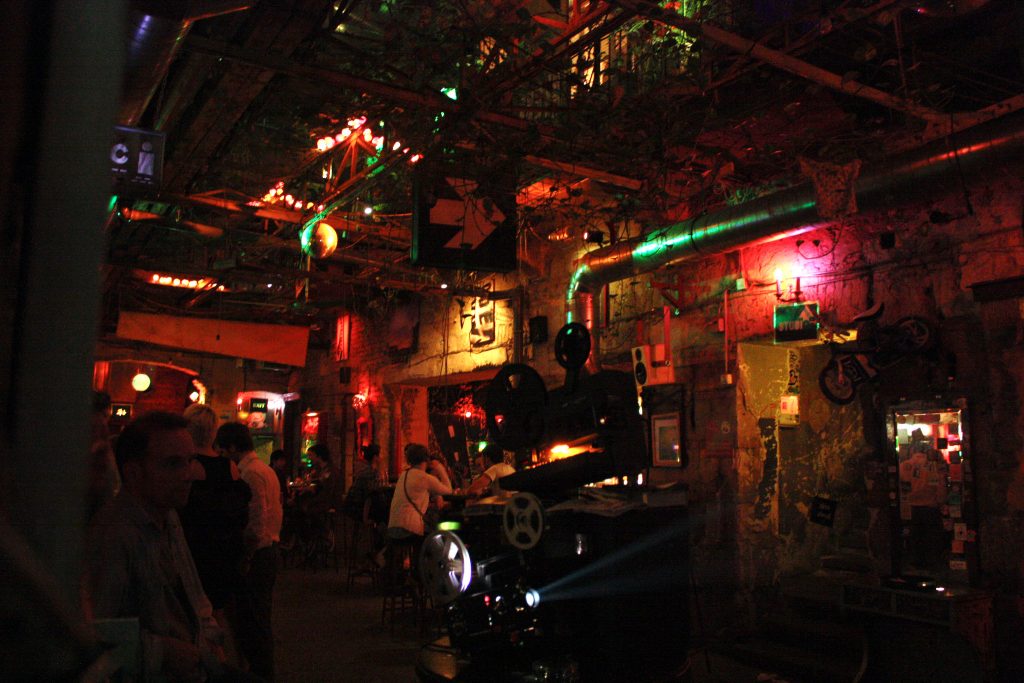 Explore the Caves of Budapest
If you like an adventure but it's raining out, why not check out one of the many awesome caves of Budapest? The cave systems underneath the Hungarian capital have long been the target of many explorers and spelunkers world-wide, with its captivating formations, interesting mineral deposits and cool passages in the dark. While real spelunking is an option, there are several easy-peasy caves that you can walk through with kids, including the Pál völgyi and Szemlőhegyi cave systems.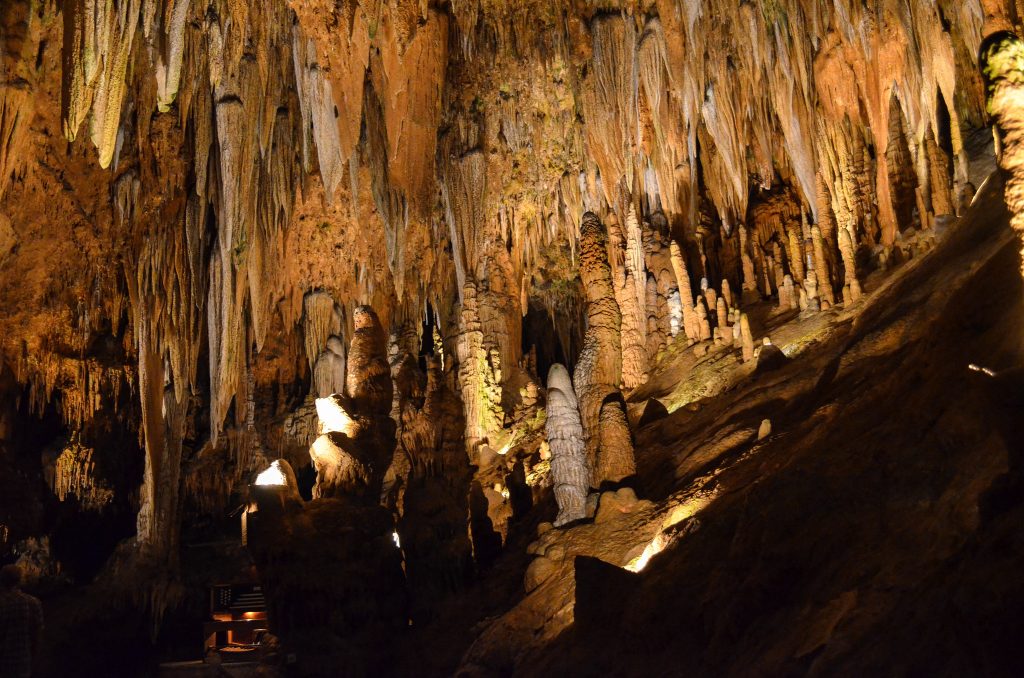 See all of the city with a Cruise on the Danube
A boat ride through the center of the city is a good idea, regardless of the weather. The Danube is never too wild, even in stormy weather, which means you can have dinner on the inside of a warm, heated boat in comfort, while watching the rain move across the illuminated city. Simply perfect for a romantic evening, or for a day trip with the whole family.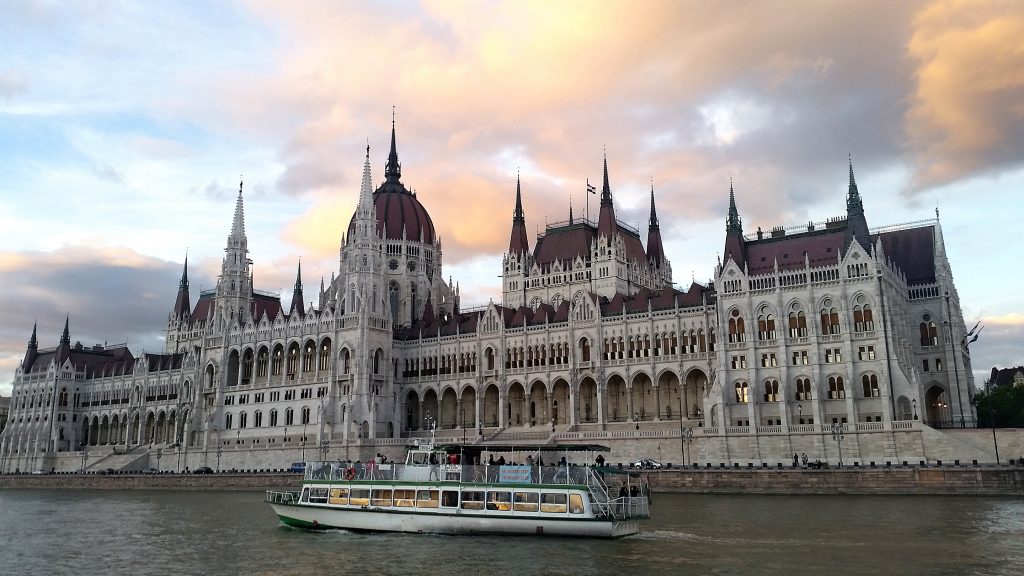 Enjoy game night at a Board Game Bar or Café!
Board games are in, and if you haven't played one in a while, let us tell you: they have become much more serious. There are classic games like Risk and Monopoly, but some really complex and multifaceted games have emerged as well. There are some that are suitable for kids and families, and some that are absolutely adult oriented, so make sure you get the right one! Places like Board Game Café on Ferenc körút and Társa's Játék Bar near Nyugati Station will have you sorted.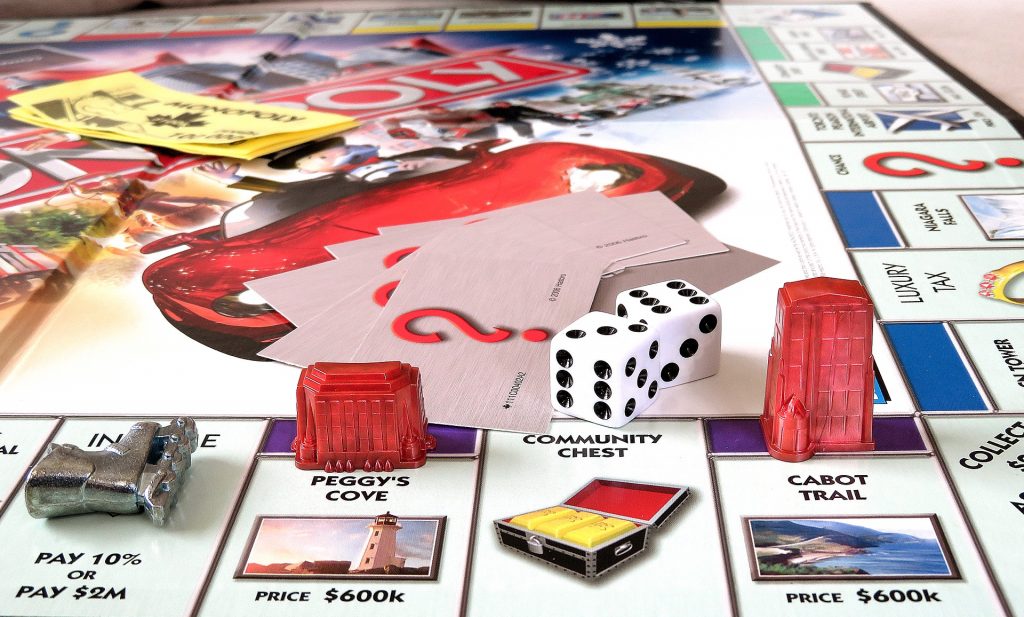 Catch an amazing live gig!
Budapest is known for its great live music and nightlife. Regardless of what kind of music you are into, Budapest will have something for you. You can hit Opus for a night of jazz, chill on the A38 boat for a huge gig with an amazing sound system, Dürer Kert for a raging night of rock music, or go to Keret or Larm for a live DJ set. Check our informative article on Budapest live music places for a feel of what kind of places there are in the city.